Ever since I started selling tester perfumes, I became more adventurous with fragrances and here are my favorite fragrances for 2015.
TOP 10 FRAGRANCES FOR 2015
---
DOLCE AND GABBANA
LIGHT BLUE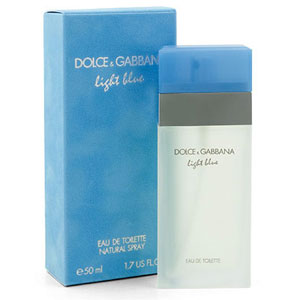 This is my signature scent. In fact, I lost count on how many bottles of Light Blue I emptied. It's light, clean, and very refreshing! I particularly love wearing this on summer, but less on cold weather. It has very citrus smell, with a hint of woody musk.
LANVIN
ECLAT D'ARPEGE
I was actually holding and sniffing this perfume and D&G Light Blue while doing this review. At first spray, D&G Light Blue smells like a strong lemon scent but it tones down into a softer citrusy smell. On the other hand, Eclat starts a bit strong (but still softer than d&g light blue) but eventually warms into a soft floral scent with a hint of sweetness. It's very feminine yet refreshing. The top-midnote has that citrusy-scent – perhaps the reason why it kind-a reminds me of D&G Light Blue. This perfume is seriously so long-lasting!
BVLGARI OMNIA
AMETHYSTE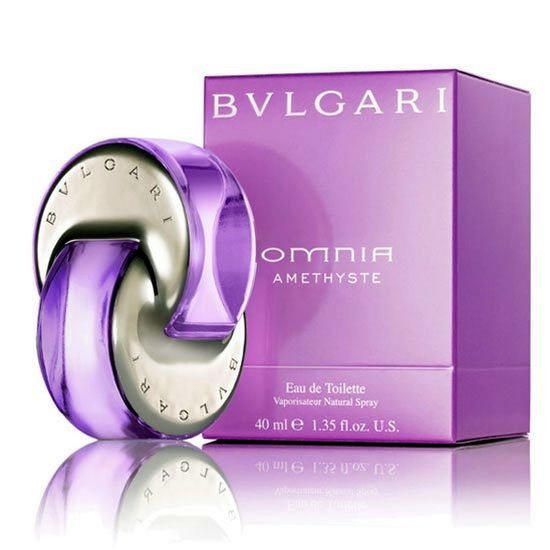 The top note is very sophisticated, a floral-powdery scent -- blended perfectly together. From top to base note, everything is just so soft and gentle. Though I'm a guilty citrusy-scent lover, I really appreciate the soft-floral-powdery scent of this one. The scent blends even better on my skin after taking a bath! You should definitely try this one.
ELIZABETH ARDEN
GREEN TEA
This is a very popular scent for 90s babies! Green Tea is a day-time scent – it has a nice simple scent that is clean and green --- simplicity at its best! It's not something I would reach for during "Ber" or cold days, but it's perfect fragrance for summer!
DAVIDOFF COOLWATER
Love at first spritz. It's actually my first ever favorite fragrance – fresh oceanic. I believe this scent was a popular scent back in the days, however, due to its popularity, the scent became very common. A lot of companies , even local, have created versions of this perfume.
DOLCE & GABBANA
L'IMPERATRICE 3
If it's not for its poor longevity, this would have been on my top 3 favorite fragrances of all time. L'imperatrice 3 is a fruity-floral scent. For me, it has a "honey, I just got out of the shower" kind of scent. It has a scent similar to that of an expensive shampoo. I am so inlove with the scent, however, the longevity is just so unforgiving! It stays only for an hour or two.
GUCCI
ENVY ME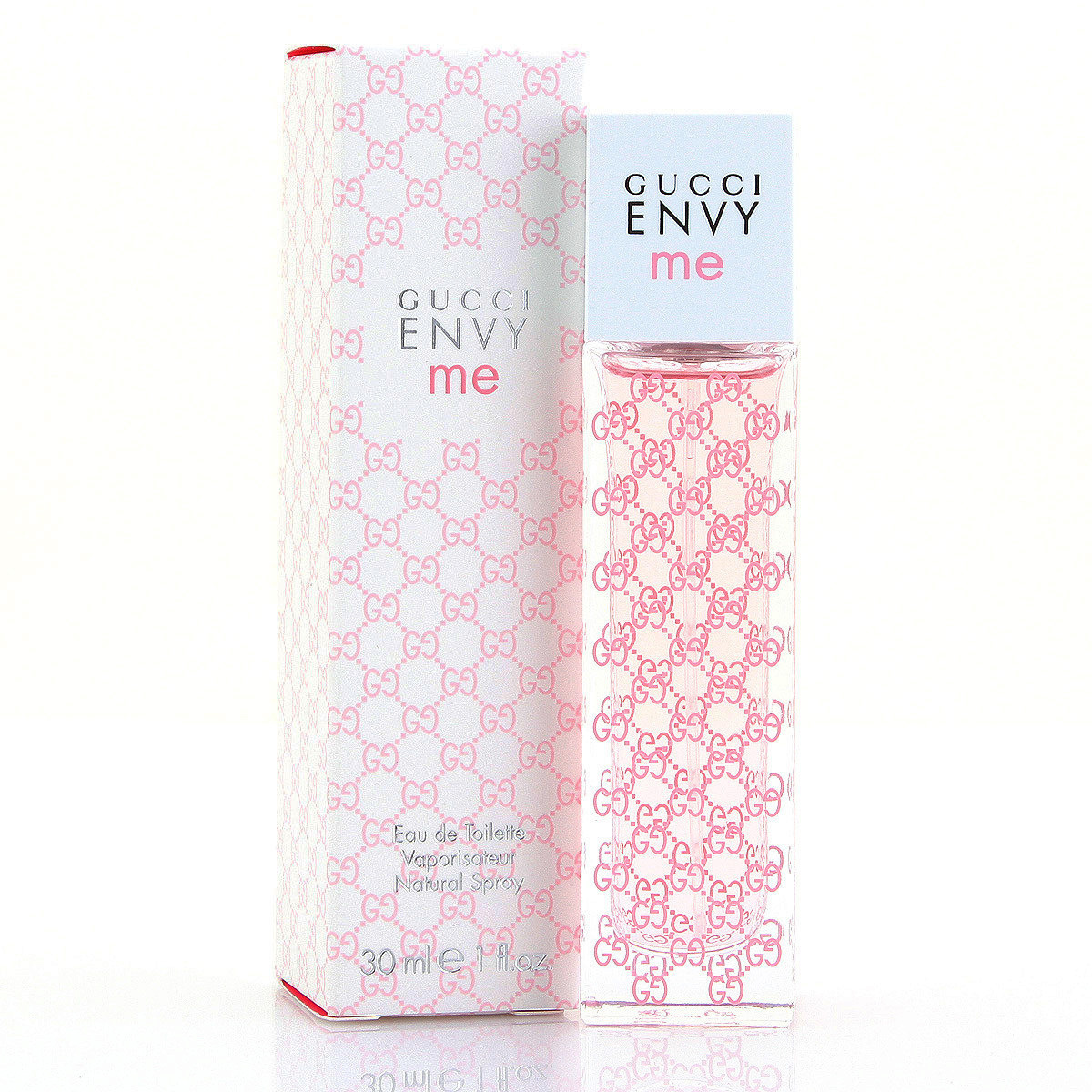 I wore this non-stop for the month of December. It has a sophisticated, very womanly scent. I can imagine women in their late 20s to late 40s wearing this. Gucci Envy Me smells fresh but a bit warm – hence, I like wearing it on colder days. I don't think I'll wear it on summer – though it has a fresh-slightly-fruity scent, the warm aroma of this scent will just add more heat to hot weather of summer.
DKNY
BE DELICIOUS
I just run out of this fragrance. I fall easily with "fresh" and "light" fragrances because I'm a day-kind of person, I rarely go out and party at night. Most of my fragrances are light and airy, can be worn in hot days, and perfect for commuting especially here in the Philippines where the common mode of transportation for commuting is a jeepney, a non-airconditioned vehicle.
DKNY Be Delicious smells like green apple. I like this one way better than fresh blossom as the latter gives me headache especially when sprayed too much.
SALVATORE FERRAGAMO
EMOZIONE
My recently found favorite scent, it has a sophisticated powdery scent. It is a grandma kind of scent that is made more wearable even for women from 20s to 40s. The scent is soft, elegant and so well-blended together. Not overpowering even sprayed many times.
LANCOME
MIRACLE
I have first tried it when my dad's ex boyfriend gave this to me back in my late college years. And now, every time I'll smell this, it brings back memories when I'm still in college.
Lancome miracle has a fresh clean, still sexy and elegant kind of scent. It has a romantic scent, great fragrance to impress a date.
HOW ABOUT YOU, WHAT'S YOUR FAVORITE FRAGRANCE? SHARE IT ON OUR FACEBOOK PAGE AND GET A CHANCE TO WIN TESTER PERFUME!
Click this LINK to join